Monique Billings is a woman who values faith, family, friends and living life to the fullest. It's no wonder she's been able to balance a thriving WNBA & international pro-basketball career while also being a sportscaster, social media influencer, global keynote speaker, and author.
Monique has overcome many obstacles in her climb to the top and has seen many succumb to life's pressure along the way – motivating her to share her strategies to help others overcome as well. In her first book, Finding Balance - A Playbook for Wellness, she shares her insights and perspective on balancing a busy, high-performing, high-achieving life while keeping yourself as the star player. Turn the pages and find the keys to unlocking the best version of YOU!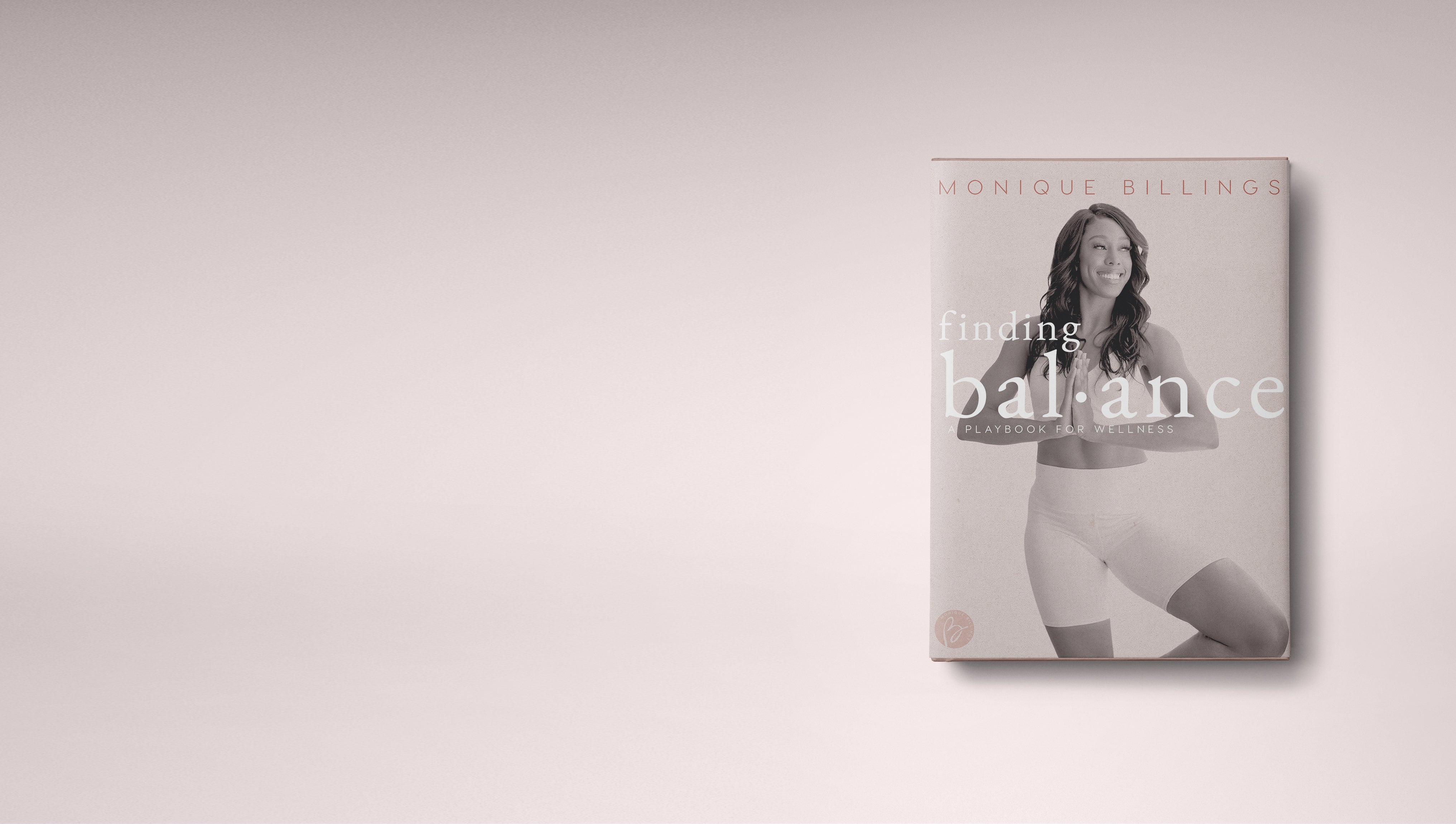 NEW BOOK
finding balance
We live in a fast-paced, move, go, rush world full of distractions and short attention spans. In 'finding balance', Monique Billings challenges you to cultivate your mind and well being the same way an athlete cultivates their game. Billings provides a playbook for wellness designed to help you find balance, reach greatness and excellence according to your own standard.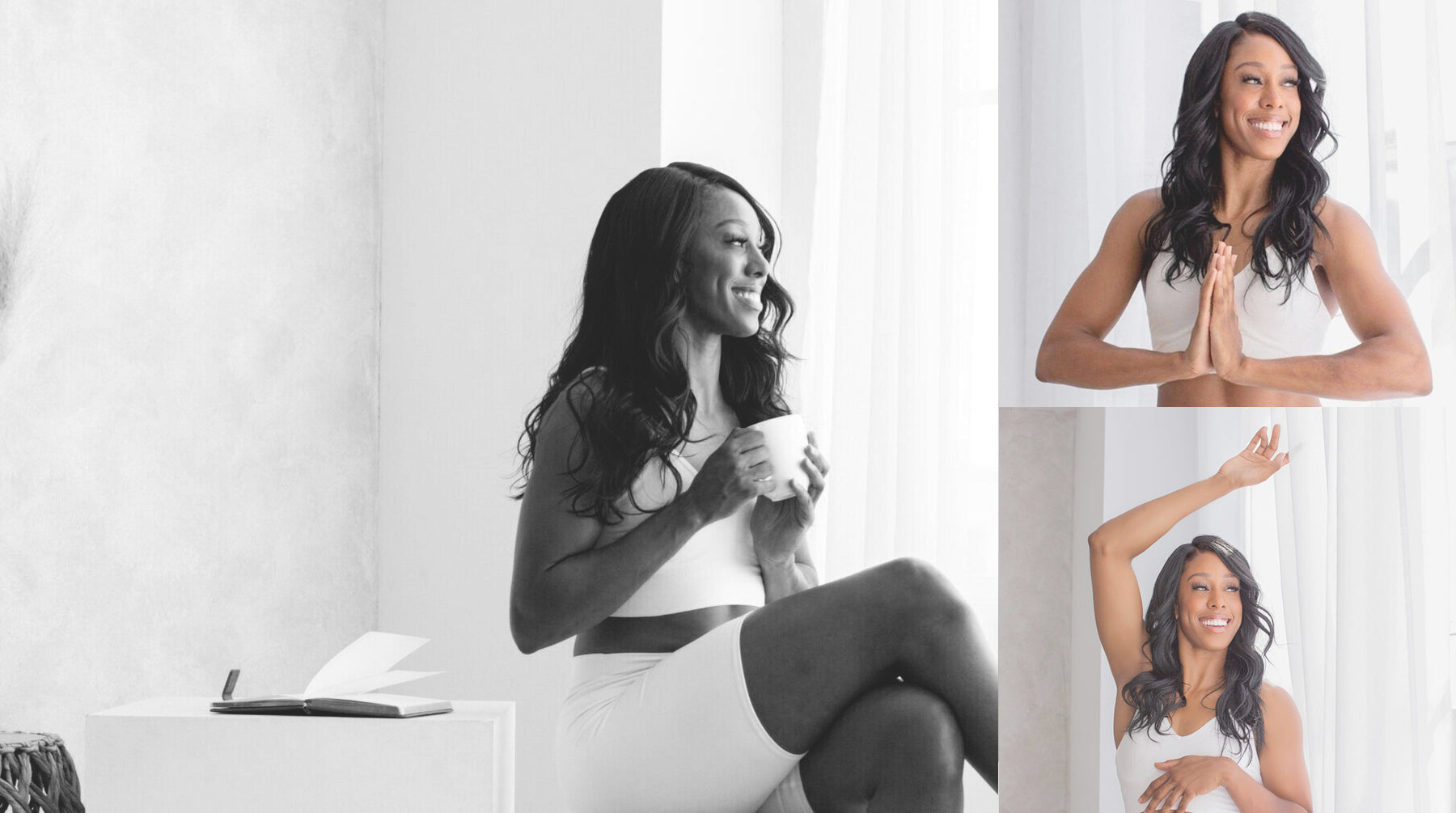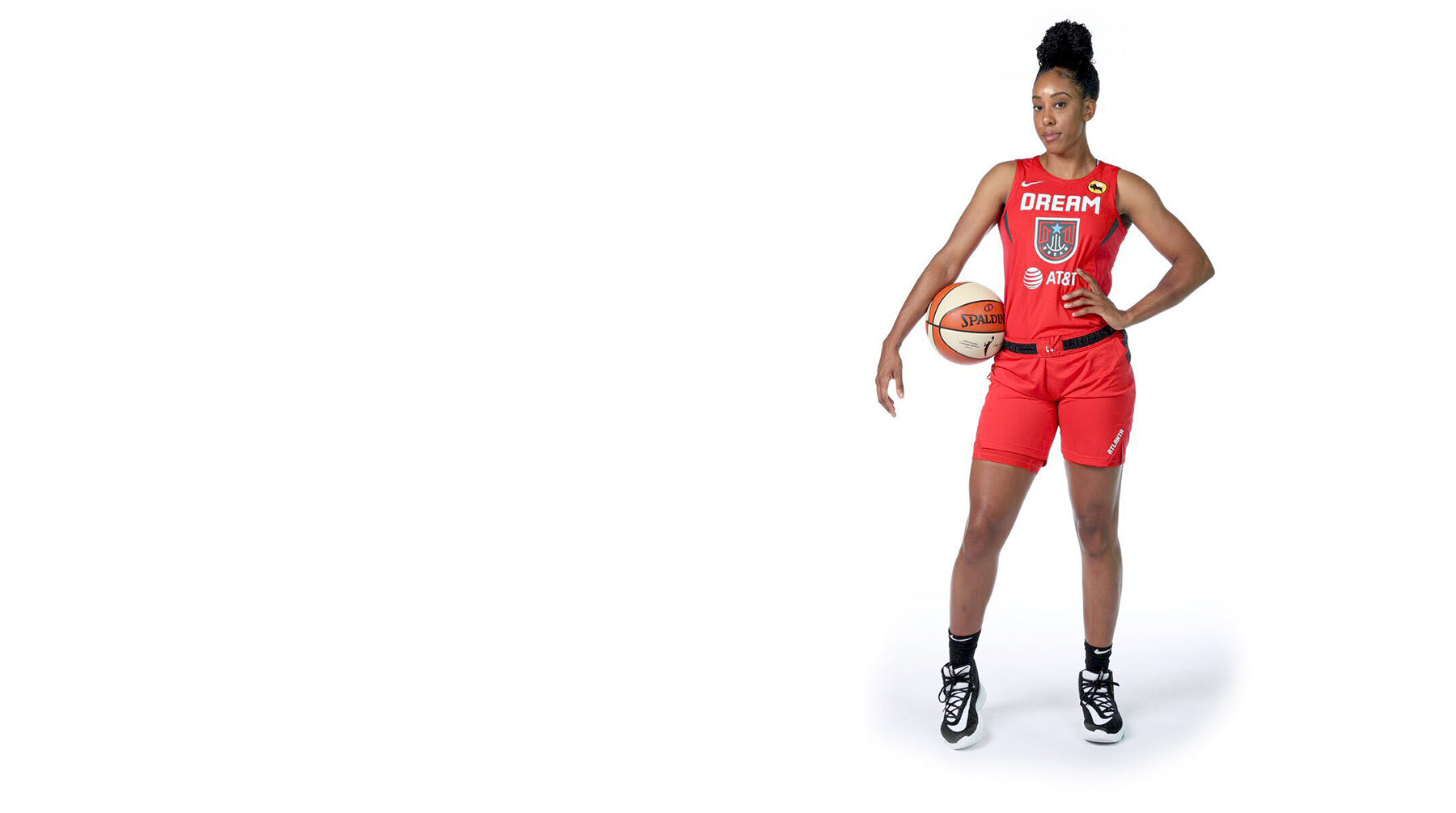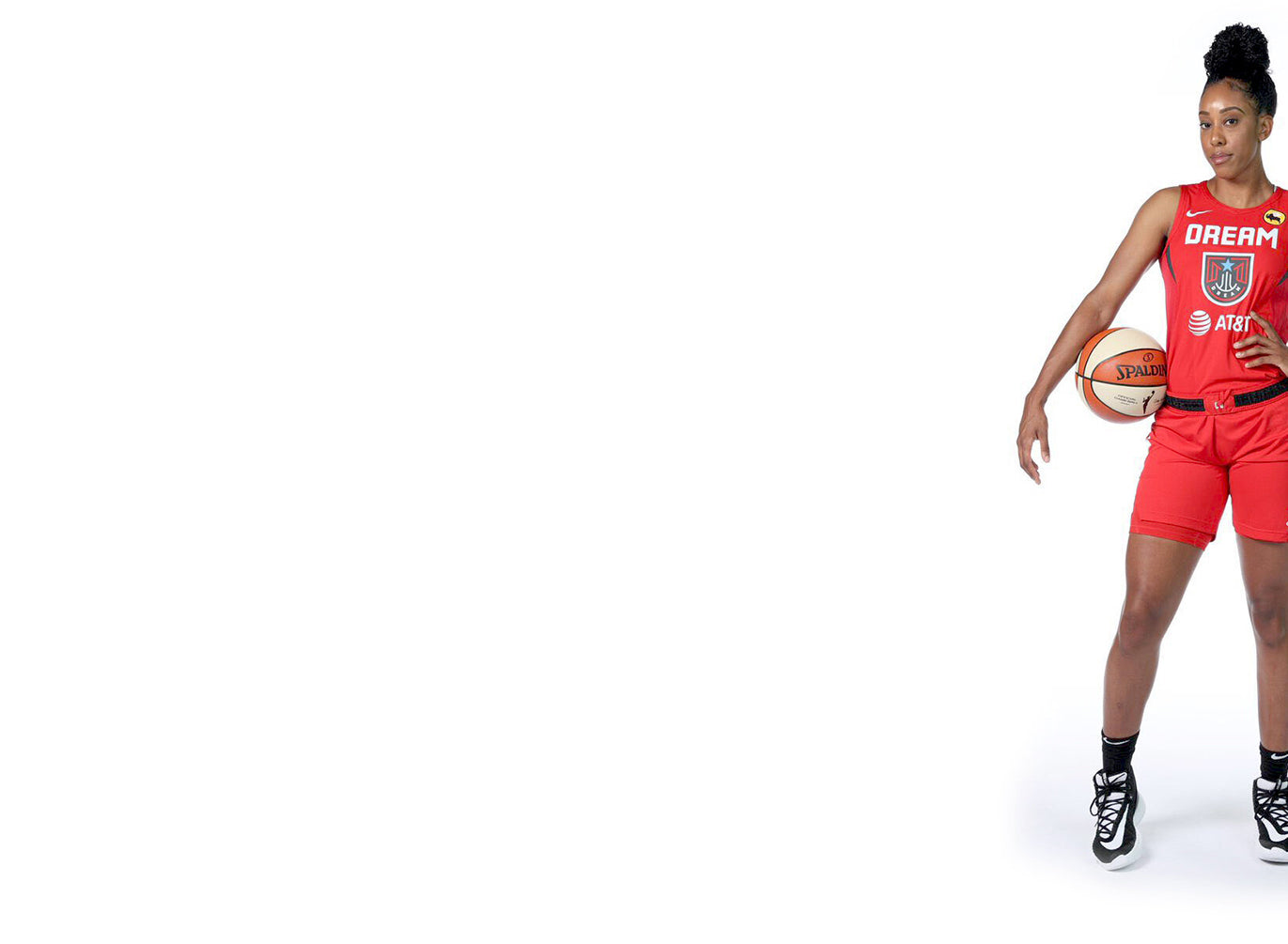 WNBA / ATLANTA DREAM
Career Highlights
Has appeared in 114 regular season games with 27 starts with an average of 19.7 minutes per game. Played in five postseason games with Atlanta in 2018. Career totals include 705 points, 676 rebounds, 87 assists, 92 steals and 63 blocks. Has recorded nine double-doubles in her four-year career, four of which came in 2021.